Featured Product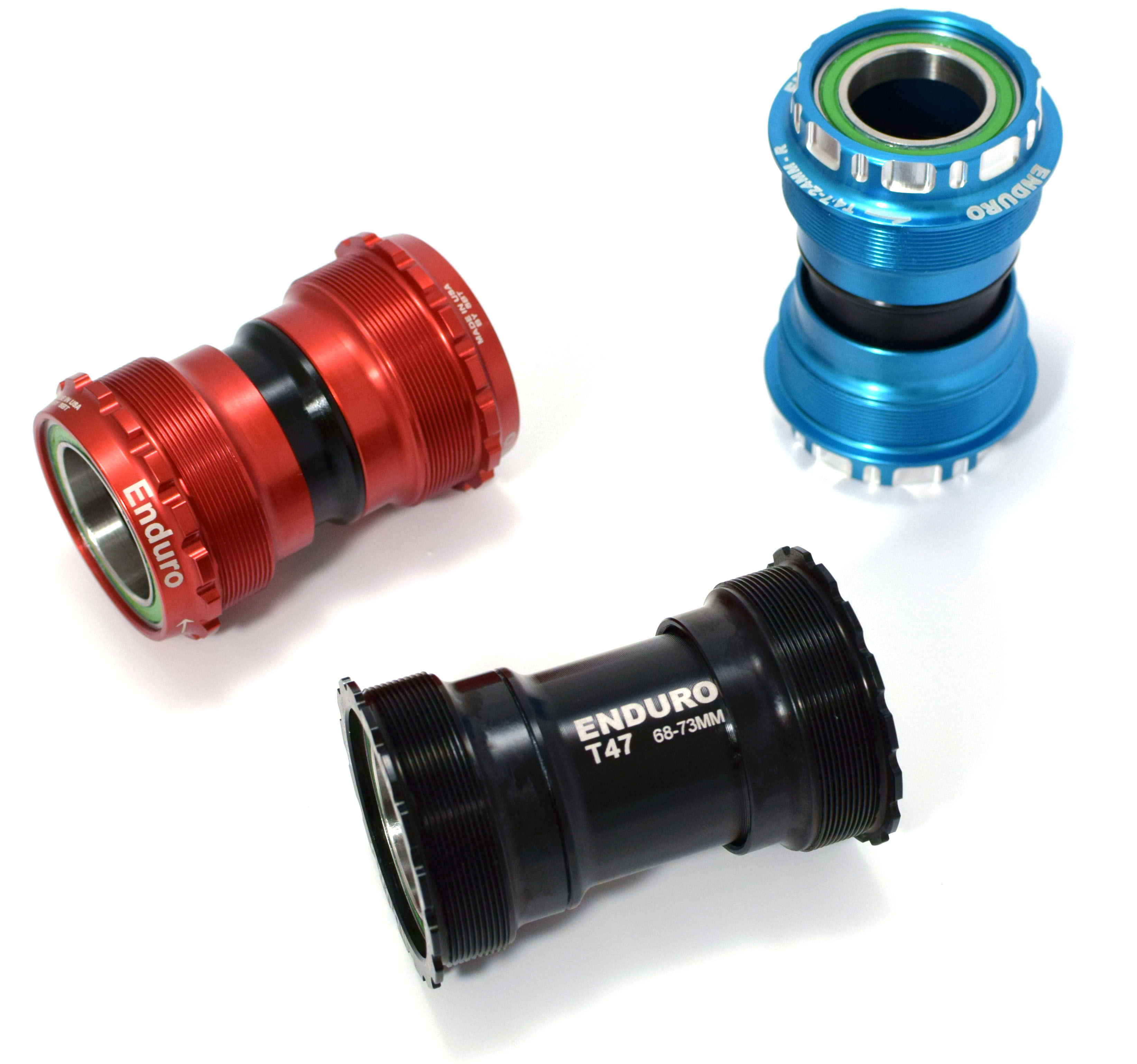 T47 Bottom Brackets Now Available!
Our highest quality nitrogen steel XD-15 or 440C stainless steel bearings paired with the new T47 Oversized Threaded shell. Now you can run just about any 24mm or 30mm crankset on your T47 frame with no adaptors or extra pieces. No more creaking press fit!
Learn More
Powered by Enduro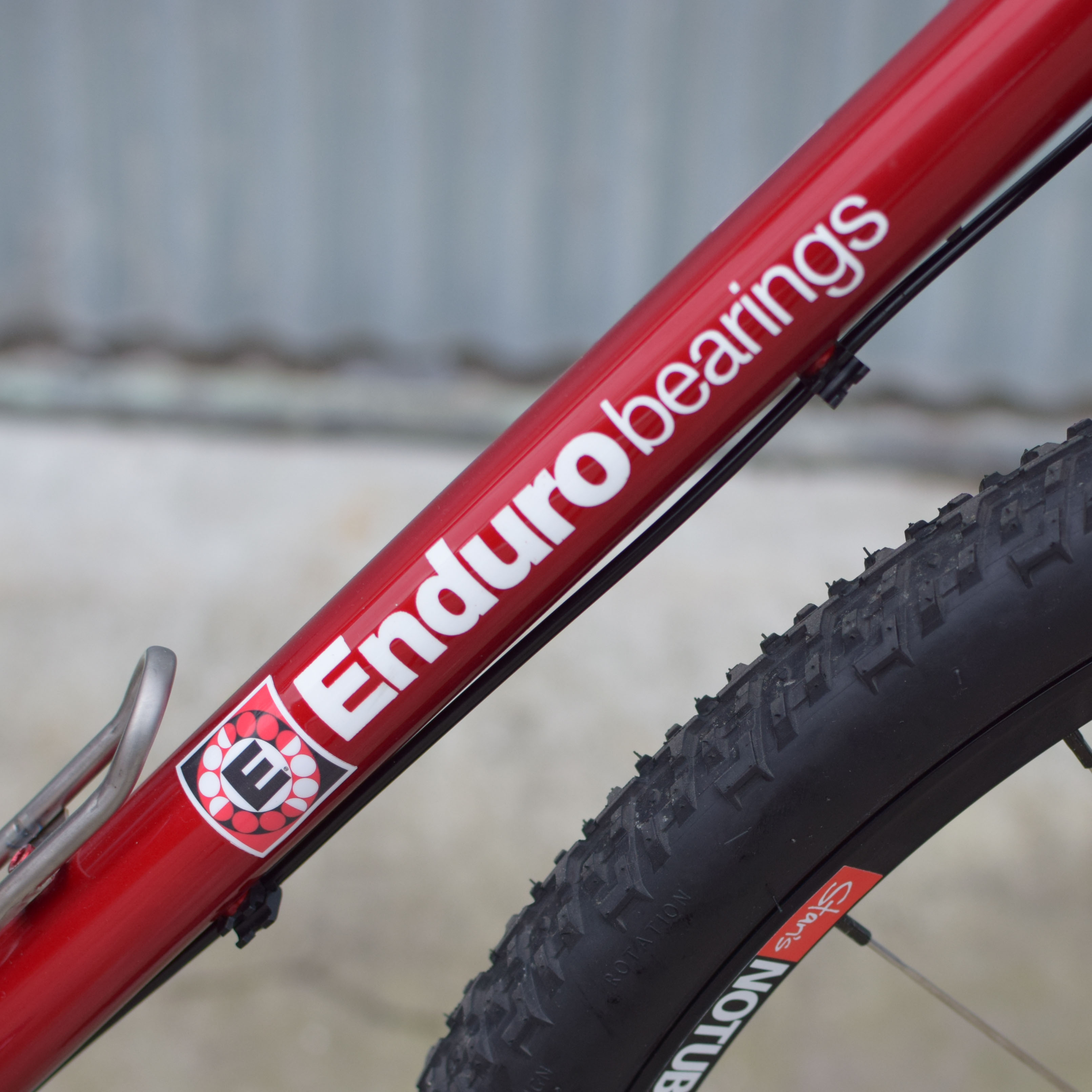 Enduro Bearings T47 Gravel Bike!

Just in time for NAHBS 2016, we're proud to showcase our custom painted T47 equipped gravel grinder, complete with SRAM 1x drivetrain and Stan's NoTubes wheels.
Learn More